kunst

made
(Kunst – German "art") made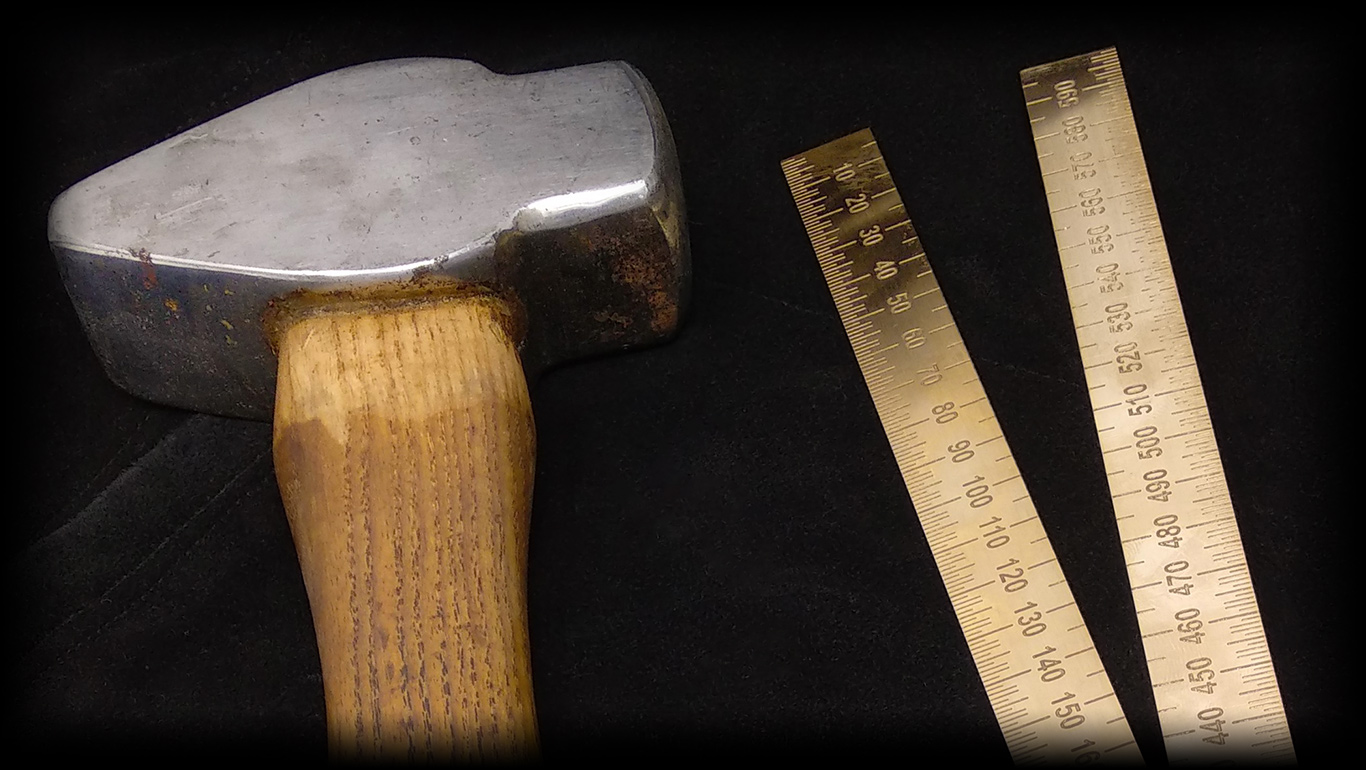 .
Art1
---
→ noun
The expression or application of human creative skill and imagination, typically in a visual form such as painting or sculpture, producing works to be appreciated primarily for their beauty or emotional power.
The conscious use of skill and creative imagination especially in the production of aesthetic objects
---
About Kunstmade
Kunstmade's goal is to create objects that are functional, superbly crafted and are appreciated for their aesthetic.
Kunstmade's focus is on creating small runs of bespoke objects whether they are our own range of products or for designers looking to bring an idea to reality. Modern digital tools are used to develop designs and communicate ideas. A combination of digitally controlled machines and fine hand work is used to produce objects from a range of quality materials including woods, metals and engineering plastics.
Kunstmade works with local Australian designers and craftspeople to produce products that are sold worldwide.
Kunstmade is on Instagram
.
.
Products
---
Blacksmiths ruler
The Kunstmade 60cm folding ruler was developed after a request from Wellington Steelworks in Tasmania who were looking for a high quality metric ruler for blacksmiths. The ruler is made from brass as it doesn't discolour when heated and is easy to find in the dark environment of a blacksmiths shop. The brass and stainless construction also allows the ruler to be quenched in water without the worry of rust. It is marked on both sides so that you don't have to lose time flipping the ruler to see the graduations. The ruler is CNC machined to ensure accuracy and is marked with graduations in 1, 5 and 10mm increments. Each ruler is hand finished by the maker. These qualities also make it useful in the wood workers shop.
---
Touch marks
My blacksmiths touch mark (makers mark) was developed to meet my own need to stamp my work. The design soon found favour with local and international metal smiths wanting to stamp their own work. The touch mark is made from Böhler-Uddeholm W302 hot work tool steel and is through hardened and tempered in house to ensure longevity. The form is designed to be comfortably held without burning one's hand and the flat allows quick orientation of the mark. The touch mark is also engraved with the stamp details. Find out more: Touch mark.pdf.
---
Combined Dovetail / Saddle Square
Coming soon ...
---
Product gallery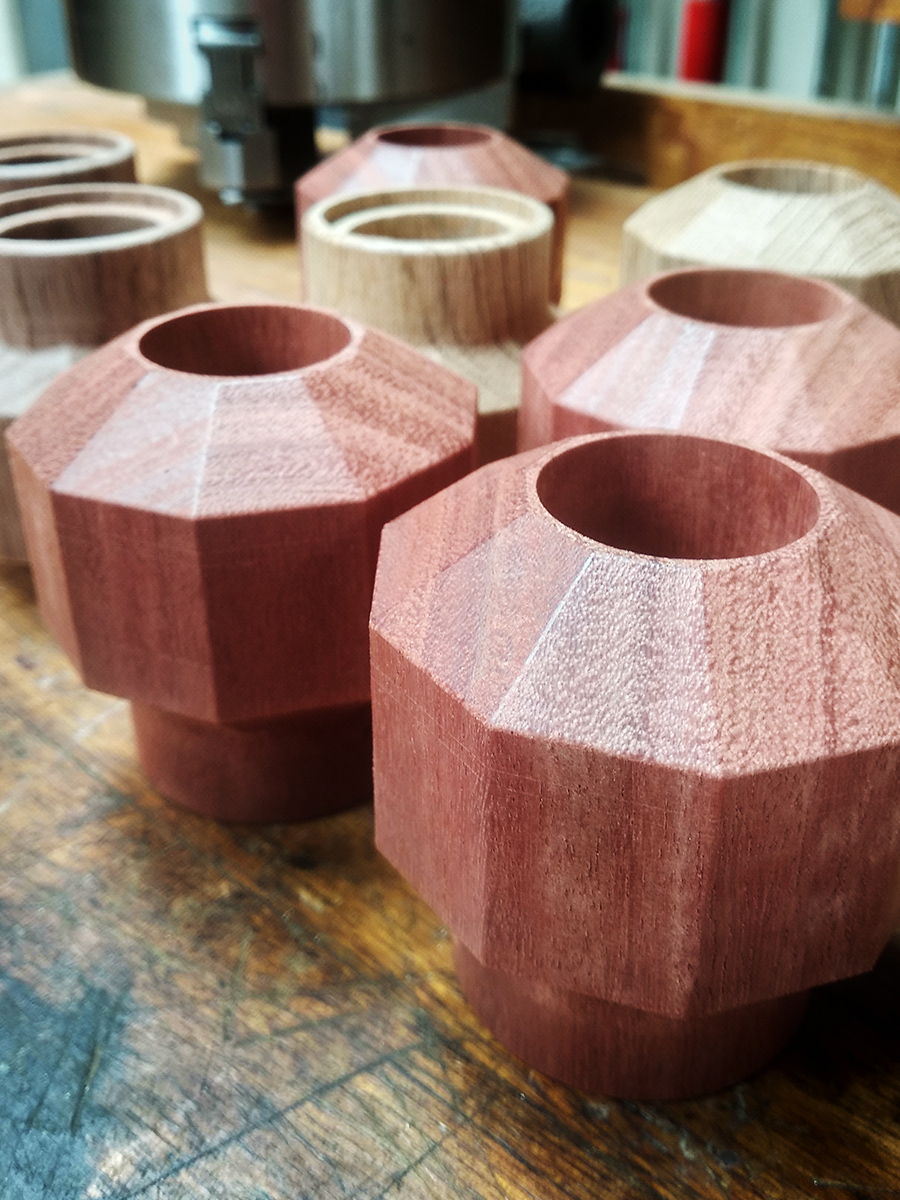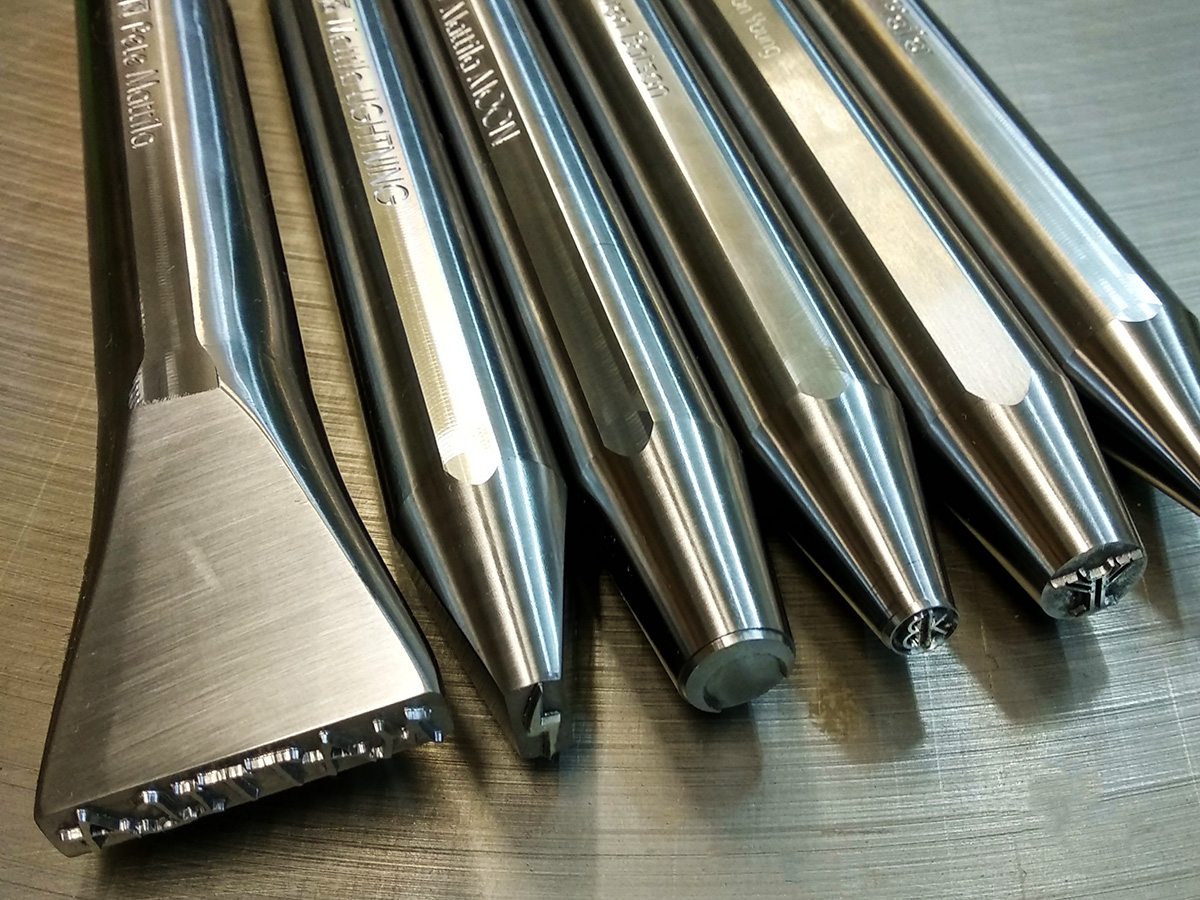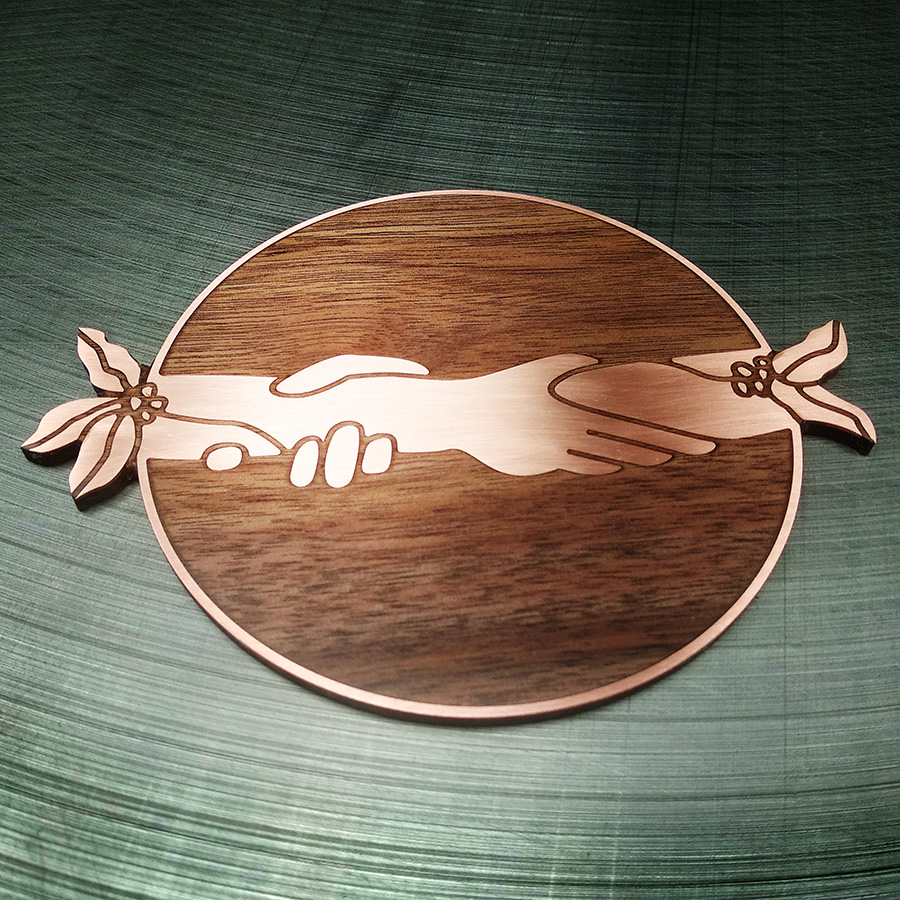 .
.
Contact
---
For product or project enquiries contact:
Christian Groves
Workshop / Werkstatt – Newport (Melbourne), Victoria, Australia
Download the latest version of my Tormach Fusion 360 post (ZIP)